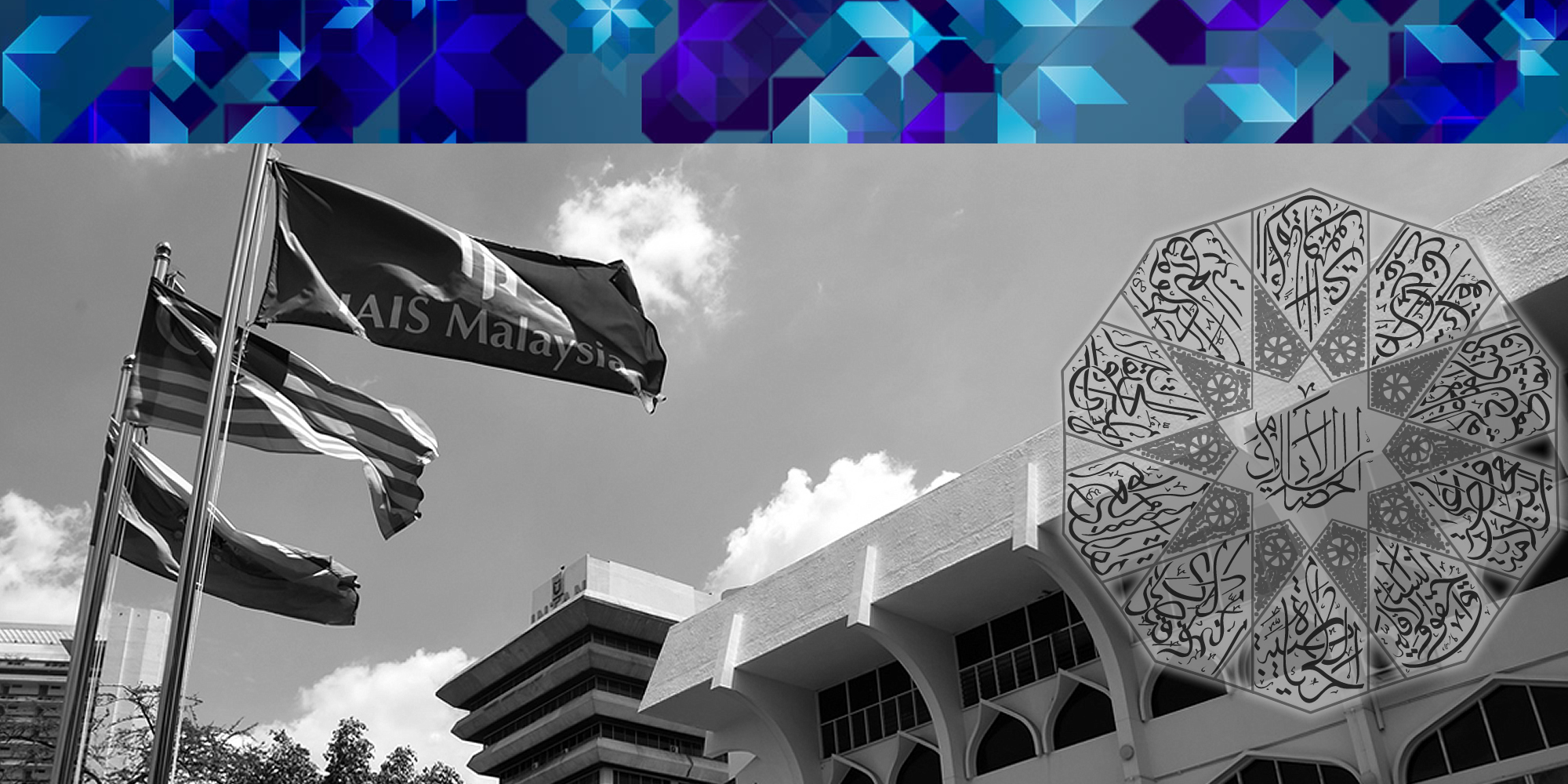 About the Journal
Islam and Civilisational Renewal (ICR) is an international, double-blind peer-reviewed journal published bi-annually (June and December) by IAIS Malaysia in Kuala Lumpur. It carries articles with actionable policy recommendations, book reviews, and viewpoints on civilisational renewal and aims to promote advanced research on the contribution of Muslims to science and culture. ICR is inter-disciplinary, non-political, and non-sectarian. We seek viable policy-relevant research yielding pragmatic outcomes informed by the best values and teachings of Islam as well as of other contemporary civilisations.
PUBLICATION FREQUENCY
ICR Journal is published twice a year - June and December
REVIEWING PROCESS
Each manuscript undergoes a double-blind peer review process starting with initial review by the Editorial Board members. If found to be suitable quality, and if the article meets the aims and scope of the journal, it will then be sent to two external reviewers. The reviewing process takes up to two months from the date of receipt of the article. Where manuscript revision is required, authors are urged to ensure that the necessary corrections are made before the manuscript can be accepted for production.
OPEN ACCESS POLICY
This journal provides immediate open access to its content on the principle that making research freely available to the public supports a greater global exchange of knowledge. All articles are published under the terms of the Creative Common Attribution License (CC-BY). This license permits unrestricted use, distribution, and reproduction provided that the authors, citation details and publisher are clearly identified. For any reuse or distribution, users must include the copyright notice and make clear that the article is made available under a Creative Common Attribution License. Please inform the Publisher when the article is reused or distributed.
All articles are accessible via the journal's website and selected indexing database.
ARCHIVING POLICY
The Journal contents are archived by the Malaysian Citation Centre
PLAGIARISM ISSUES
The manuscript must represent the original work of the author(s). None of the material should be covered by any copyright; if copyrighted material exceeding approximately 100 words from a journal article or approximately 500 words from a book is used, the author must obtain written permission for its use. Further, this work should infringe any intellectual property rights/secrecy laws of any person/organisation/government/public or private agency, nor should it contain any defamatory matter.
IAIS does not bear any responsibility for verifying copyright permissions provided by the author. Any breach of copyright laws will result in retraction of the published article/material and a reporting to relevant authorities at the author's institution(s).
PUBLICATION CHARGES
There is no submission charge or article processing charge (APC).
OWNERSHIP AND MANAGEMENT
IAIS Malaysia owns the journal and manages it through the office of IAIS Publication and a team of Editors.
Current Issue
Vol. 13 No. 1 (2022): June 2022
This June 2022 issue of Islam and Civilisational Renewal marks our fourteenth year of publication since its inception in 2008. This journal is a manifestation of our dedicated effort to revive the heritage of Islamic civilisation, which represents nearly fourteen centuries of profound intellectual endeavour and contribution. The ICR has played a significant role in broadening the horizon of scholarly and constructive discourse among academics, policymakers, and the general public through rigorous policy-oriented research and analysis.
This issue features seven substantive articles, two viewpoints, one significant speech, six event reports, and two book reviews. The first three articles were selected as Best Papers at the IAIS Inaugural International Conference on Islam, Sustainability, and Resilience (ICISR 2021), a platform for exploring the roles of Islam on the interplay of crisis and opportunity ensuing the COVID-19 pandemic. We believe it is timely to chart a meaningful course that will enable everyone to confidently embrace the future by building a resilient recovery and promoting an inclusive and greener transition.
View All Issues