The Four Pillars of Halal Crisis Management
Keywords:
halal crisis management, halal crisis, halal reputation, halal risk
Abstract
This viewpoint paper is about how to prepare and respond to a halal crisis. Many companies are preparing for the wrong kind of crisis. Too many companies treat a halal issue and halal crisis as a foreign material problem, like finding metal or glass in food, for which a trade or public product recall is initiated with apology. Poorly managed halal crises hit the bottom line hard and can ultimately kill a company. Getting it right, on the other hand, can have its positive effects. Halal crises can also be an opportunity, although probably not experienced during a crisis itself, which could improve halal trust, Islamic values, and its network. This could strengthen a halal brand, sales, and company market share. However, this is only possible with the right actions and communication with a halal issue and crisis. Best practice halal crisis management is founded on four pillars: process, control, organisation, and information. This requires solid preparation and practice.
Downloads
Download data is not yet available.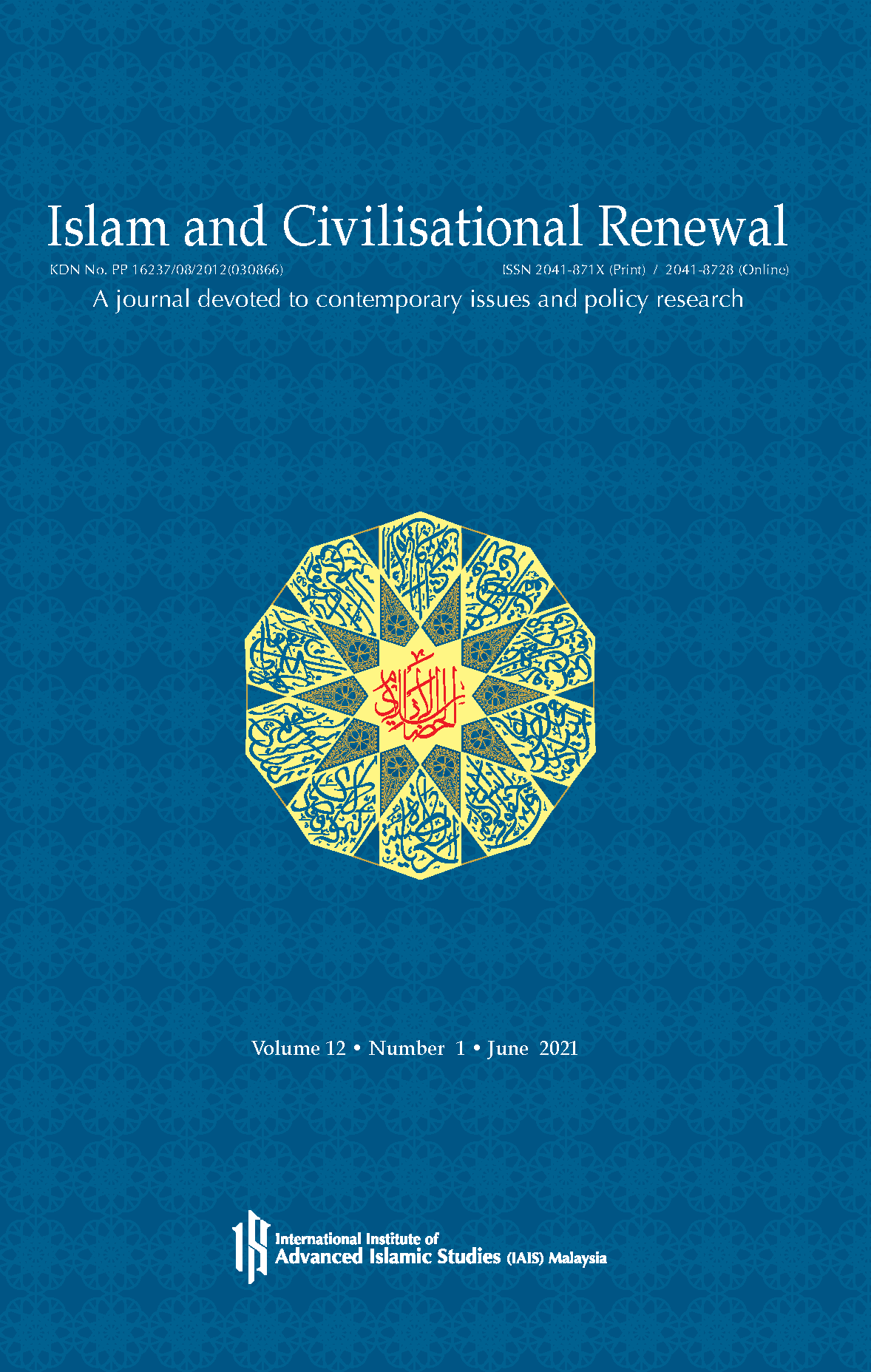 Downloads
How to Cite
Tieman, Marco. 2021. "The Four Pillars of Halal Crisis Management". ICR Journal 12 (1):156-60. https://doi.org/10.52282/icr.v12i1.809.