The US-Taliban Agreement
Abstract
The current peace agreement is not a receipe for peace in Afghanistan, but it is a start. The Afghan government was excluded from the initial peace negotiations in Qatar, but the outcome provides some leverage not only to the  United States, and the Taliban, but also the Afghan Government.  The term intra-Afghan is not defined in the agreement, therefore, both the Afghan Government and the Taliban can use it to their advantage.
Downloads
Download data is not yet available.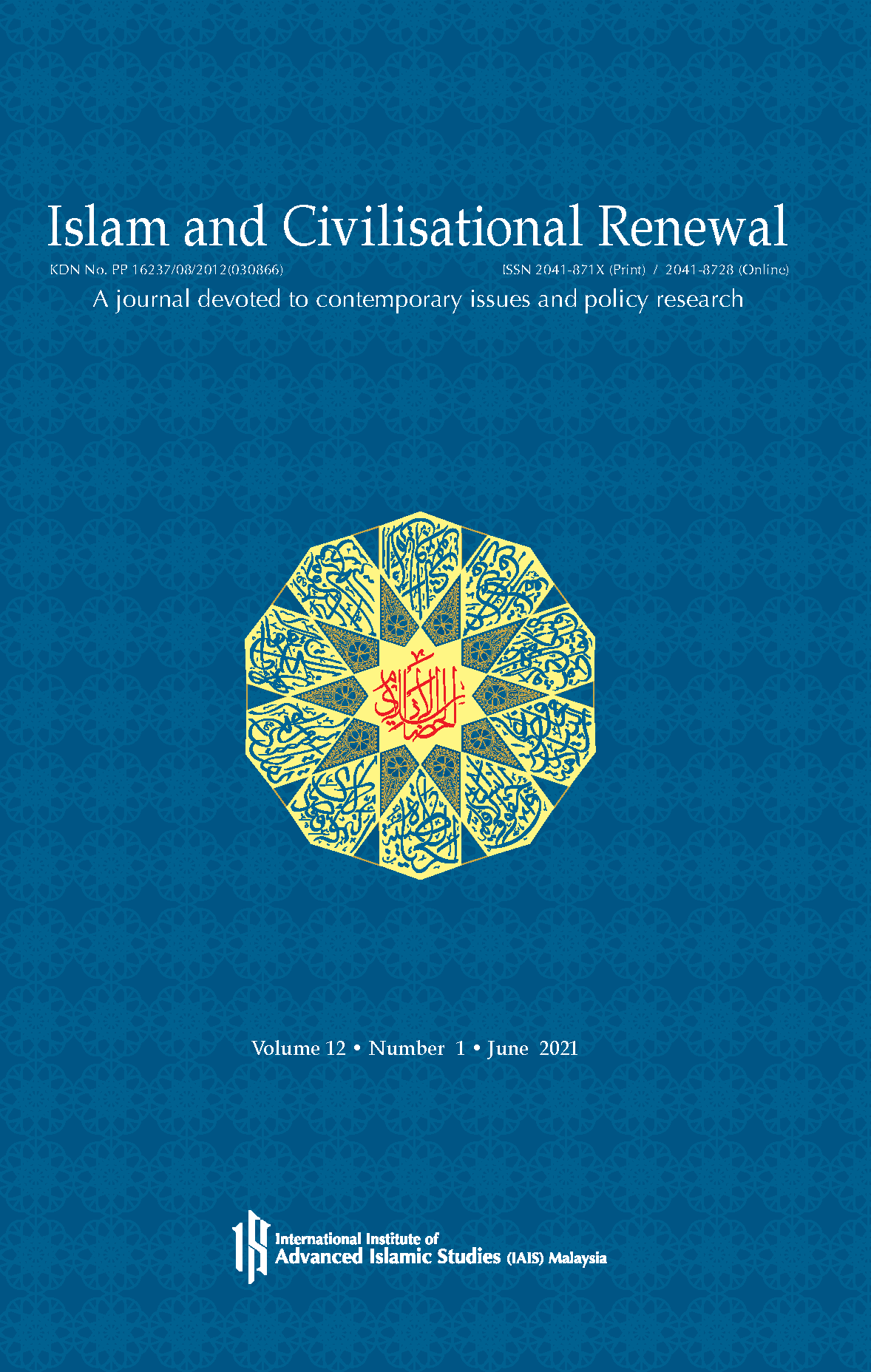 Downloads
How to Cite
Mohmand, Abdul Qayum. 2021. "The US-Taliban Agreement". ICR Journal 12 (1):161-64. https://doi.org/10.52282/icr.v12i1.820.